We help you launch more purposeful and effective products.
We do this by rapidly validating ideas using lean experiences, prototypes and iteration through to launch and beyond.
Rapidly validating your product.
Using lean experiments, prototypes and iterations stops time and energy being wasted, cuts the likelihood of high profile failure, saves money, creates happier stakeholders and teams, and, most importantly, delivers products that users and customers will love.
Forming dynamic product teams.
We create one dynamic product team - the best of you, the best of us, the best of our partners. We bring cutting-edge product leadership, coaching, design and engineering to the table.
Improving ways of working.
Through the latest and most progressive approaches to developing products, tailored to specific goals and challanges.
This is what we're working on
What's it like to be a spud?
At Potato, we always put our people first.
Proud to offer one of the best working environments around, we love nothing more than investing in our team and watching individuals grow.
A few Potato perks
Relaxed spaces, libraries, games and canine visitors make happy studios.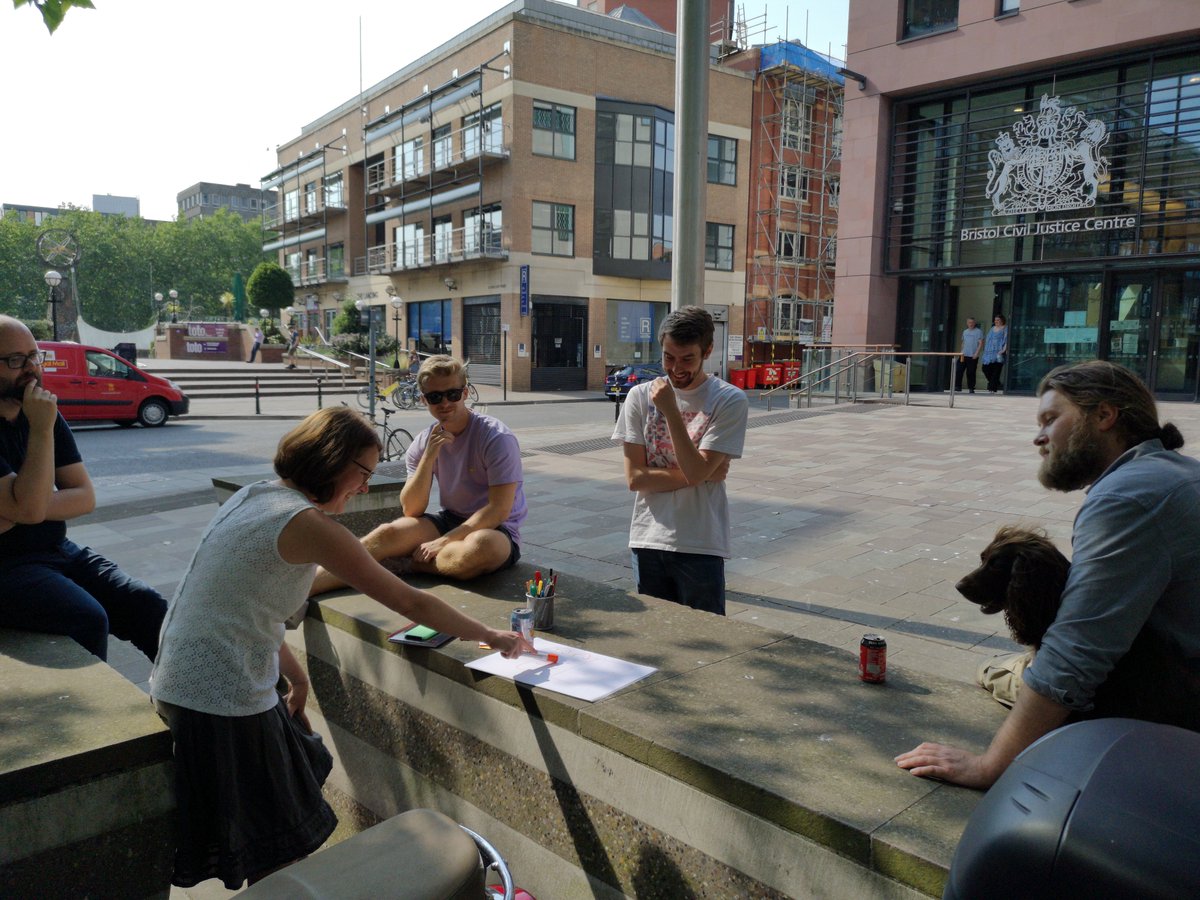 Potatoes have free lunch, drinks (good coffee) and snacks every day.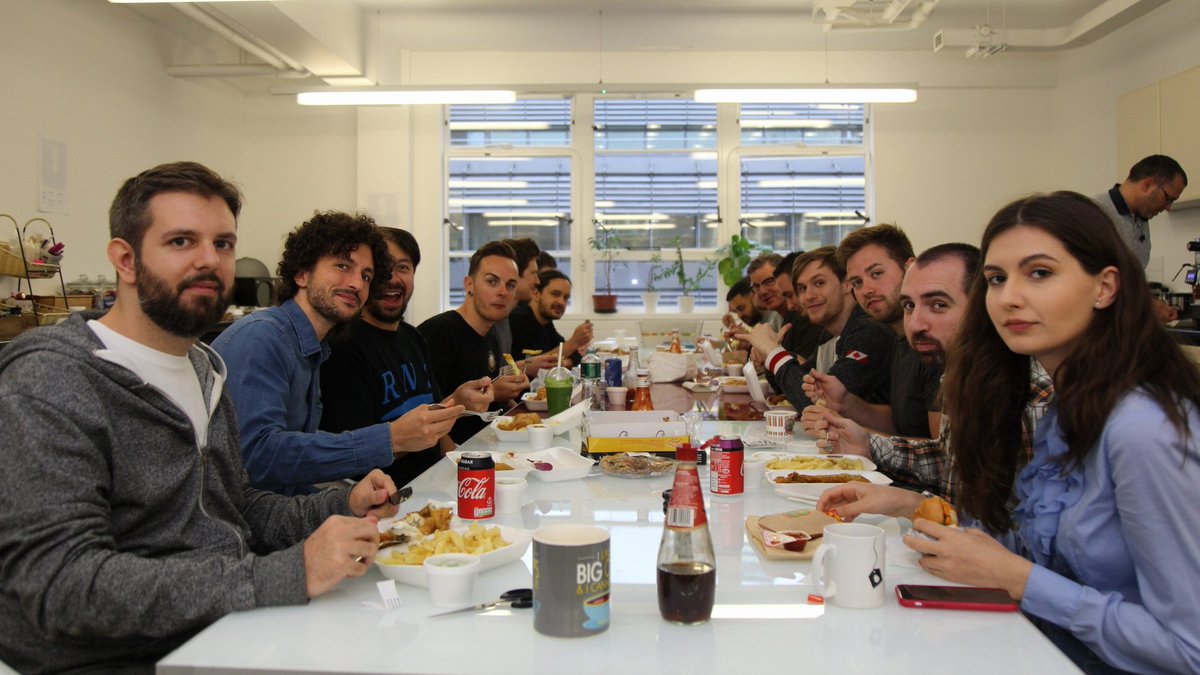 Getting inspired outside the studio with offsites, client visits and culture trips.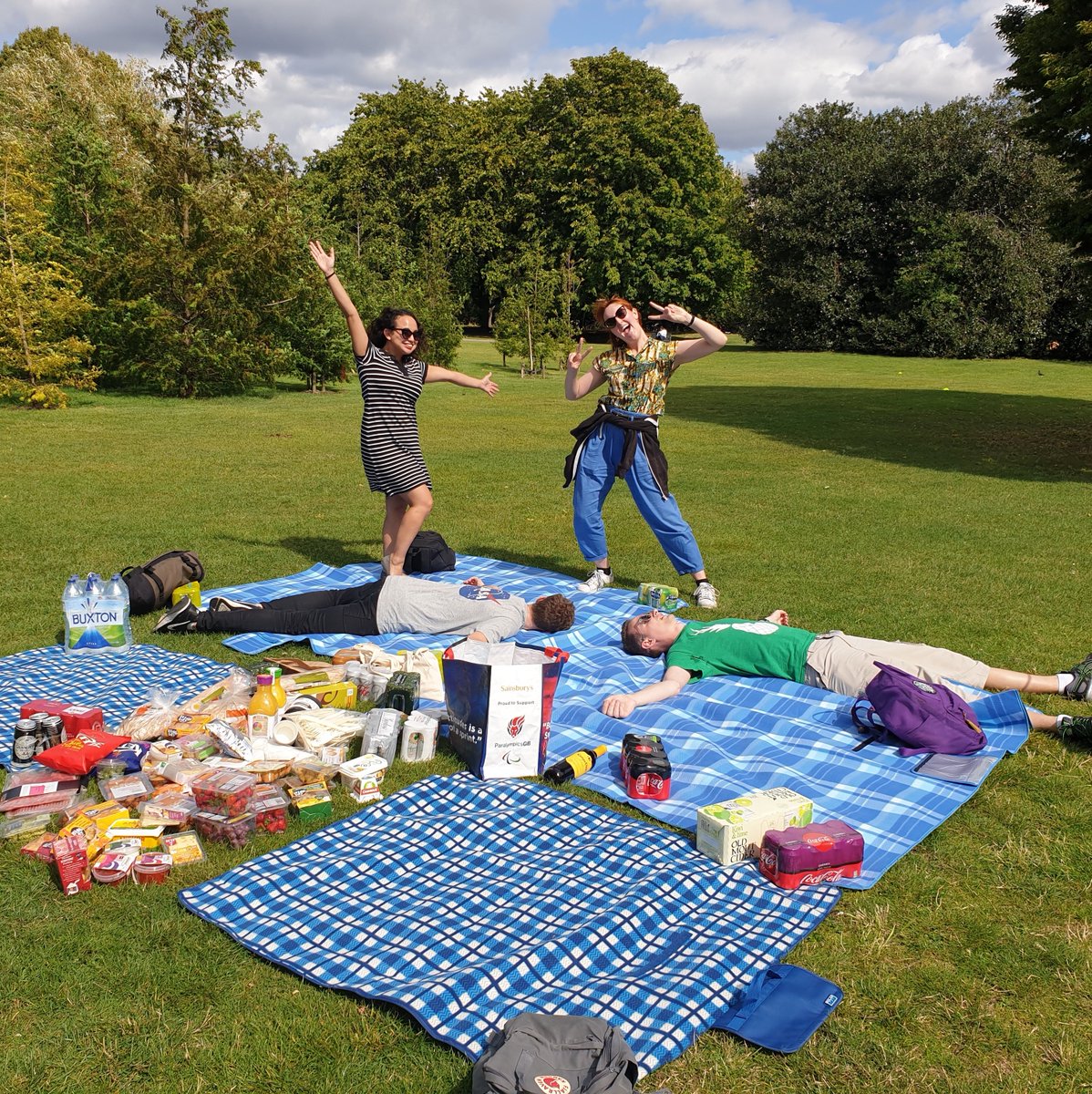 Taking Potato thinking to the wider world at events and talks.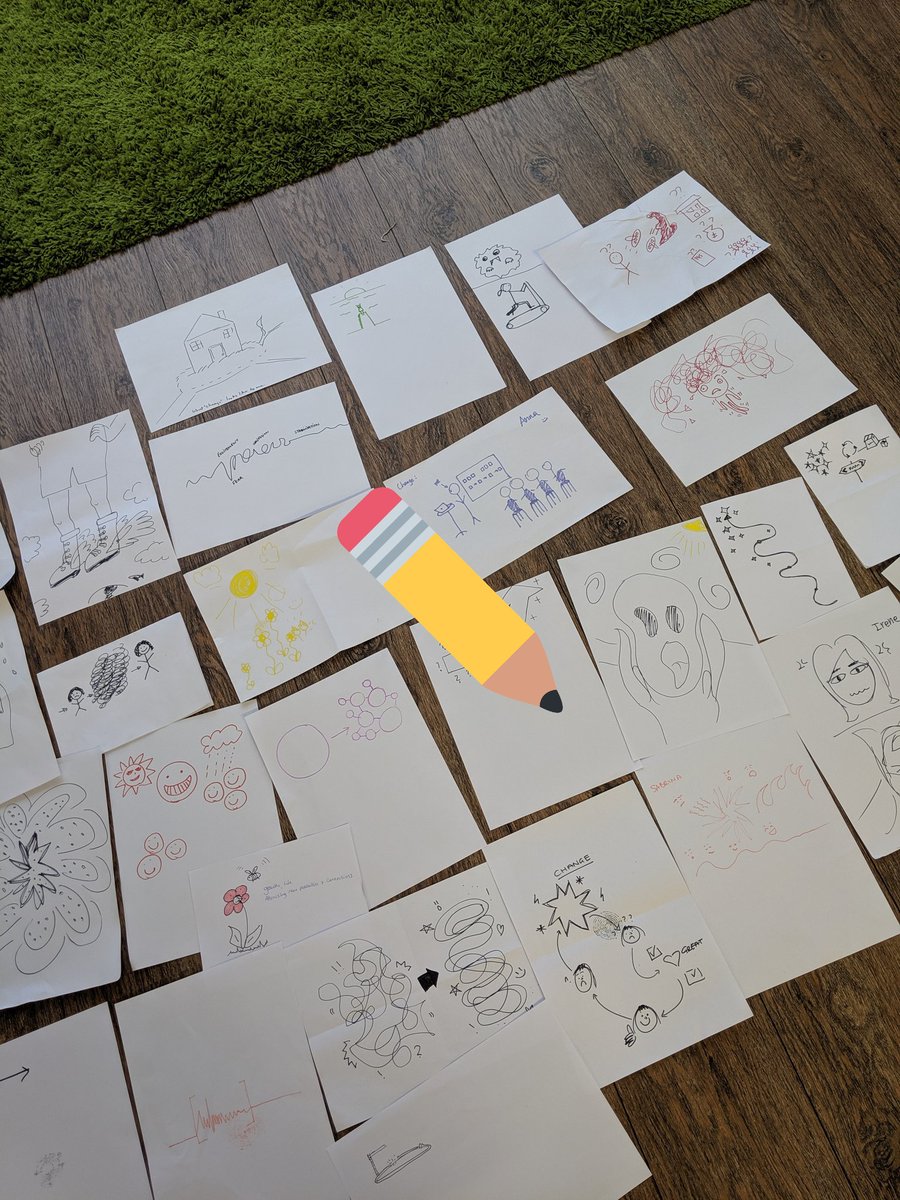 Thank Potato It's Friday. Regular socials and fun. Friday optional.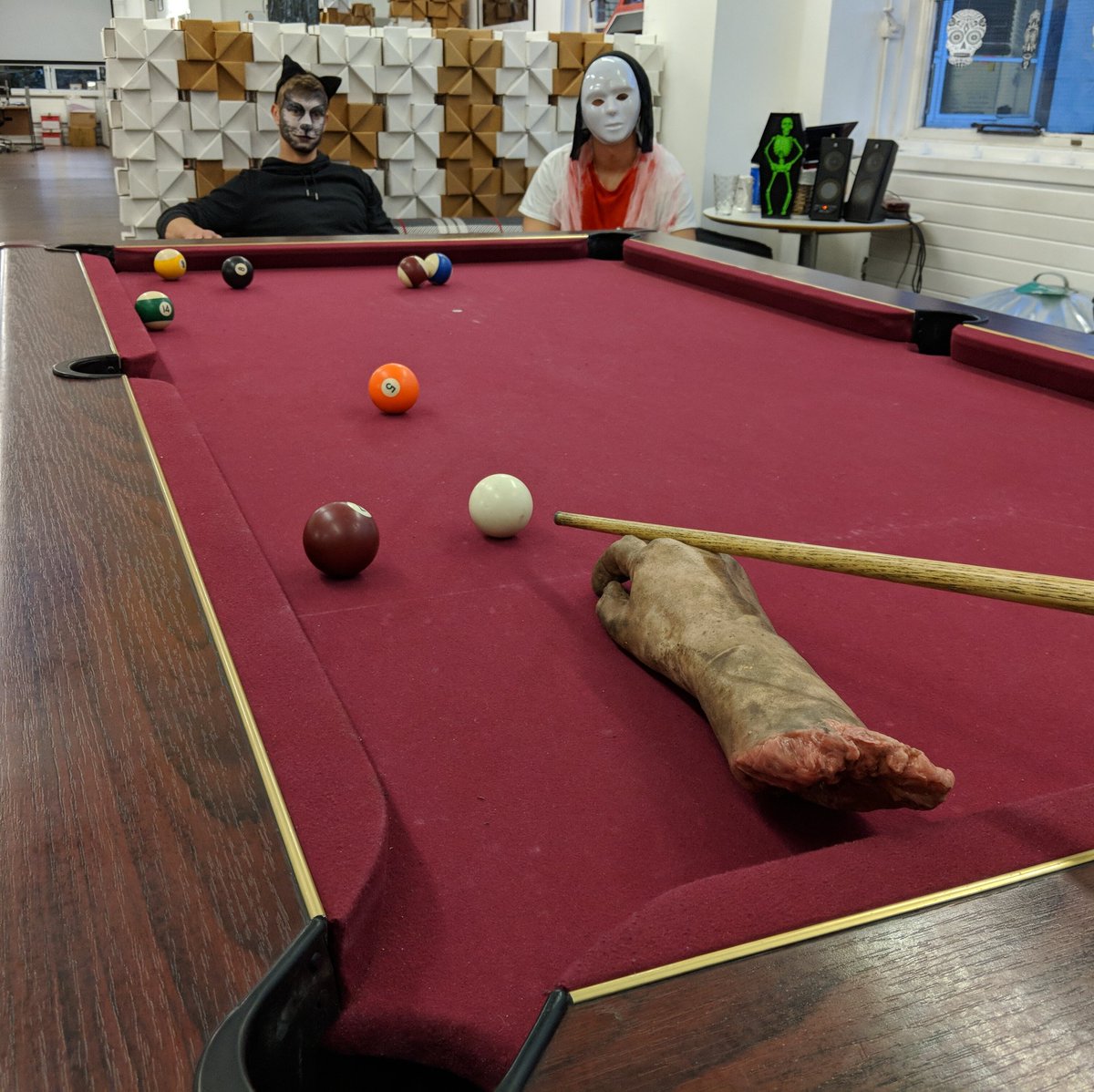 Makers, doers, learners. Potatoes bring more than their role skills to Potato.